For a more delicious world.
Mundo Pastel is a manufacturer producer company of tarts, tart shell, wafers, pie bases… Mundo Pastel is a family project that started its business activity in 1999, after being awarded the Best Business Initiative by the European Center for Innovative Companies (CEEI) in 1998, as a bakery and pastry manufacturer. As a result of innovation and market demand, we started to manufacture tartlets in 2001 and later cake bases, vol-au-vent, wafers, etc … Since then one of our main objectives is to achieve maximum customer satisfaction, to those of us who listen to adapt our products to their needs.

Years of the brand's trajectory
Years of the brand's trajectory
customers in Spain and all over the word
Birth of the company
Mundo Pastel S.L. is a family business located in Cocentaina, 50 km from Alicante, Spain.
The Mundo Pastel project was born from the illusion of a young entrepreneur Julio Manuel Vidal, supported by the extensive experience of a lifetime of his father, Julio Vidal, in business automation and the tenacity of his mother, María Jesús. Together they embarked on this exciting adventure.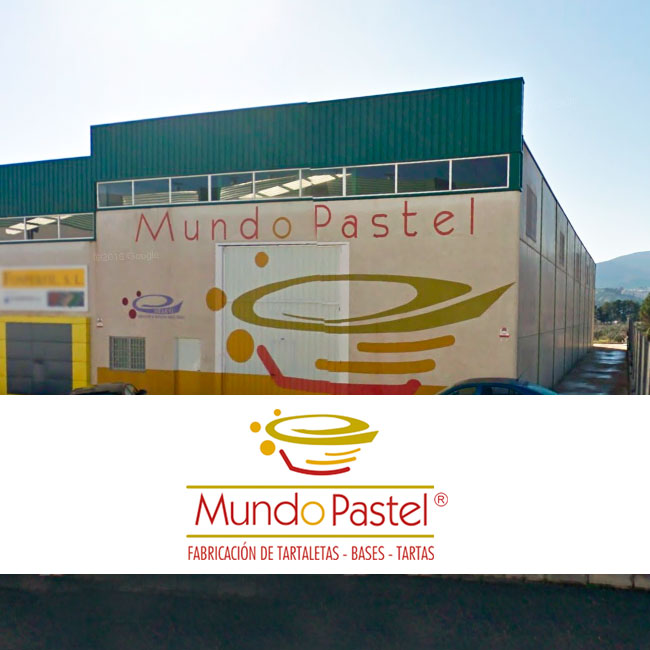 CEEI Award
Mundo Pastel Mundo Pastel is awarded as the Best Business Initiative by the European Center for Innovative Companies (CEEI) in 1999, as a bakery and pastry manufacturer.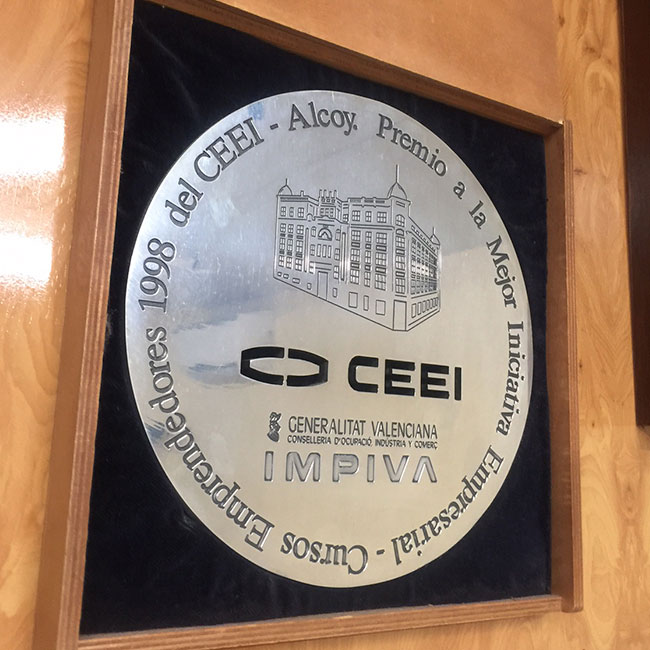 We start manufacturing tartlets
In 2001 we decided to bet on the manufacture of cake bases and tartlets, under our brand "Pastel World", in order to expand our line of business.
We started manufacturing cake bases and tartlets of different sizes, in which the final protagonist was the filling, to facilitate the work for catering, hospitality and pastry professionals, as well as the final consumer. Allowing to make your gastronomic presentations have a touch of distinction, reducing processing time.
Our manufacturing is done in an artisanal way, with a selection of top quality raw materials and the big difference with the rest of tartlets on the market, is that they are manufactured without water, with the development of our own formulation, so that its ability to withstand any type of filling at high cooking temperatures, both in the oven and in the microwave and maintain all its unalterable qualities, make them exceptional.
Since its beginning, Mundo Pastel, has opted for technological investment, with the development and manufacture of its own machinery, reaching optimal production capacities, which allows us an agile response and the development of new products adapted to the market. This has facilitated us, introducing, over the years, different models, creating different shapes and original figures, which allow to save costs and time in the elaboration of the most delicious dishes.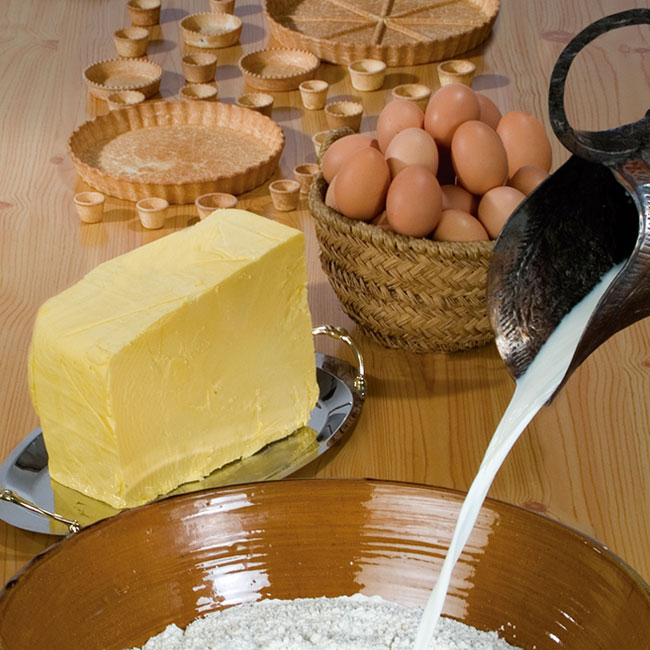 Vitarvi is born
In 2003 the need arose to manufacture new products, we embarked on our adventure manufacturing vol au vents and waffles, in addition to a great variety of tartlets with very original figures, giving rise to the birth of our brand "Vitarvi".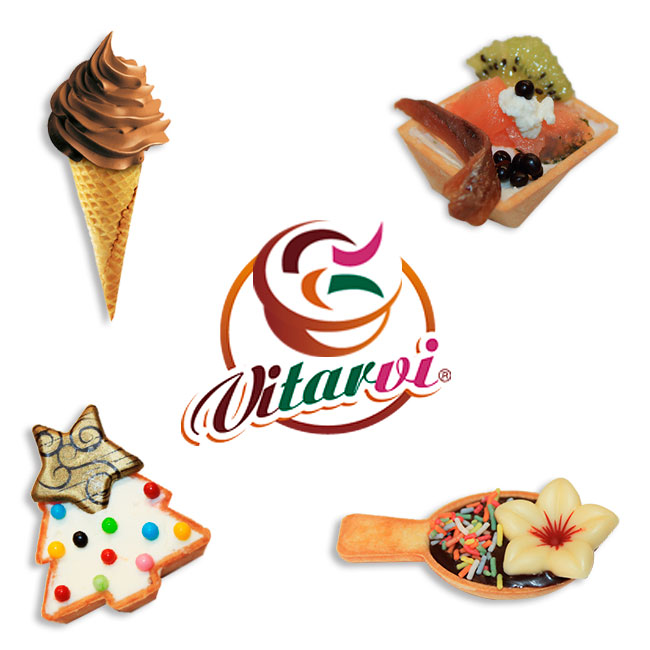 Gourmet line Julio Vidal
In 2016, according to the demand of our customers, we bet on a "Julio Vidal" Gourmet Selection, a range of products filled with the best nougat from Jijona (with Denomination of Origin), a selection of the best chocolates and various creams in packaging single dose, ready to consume.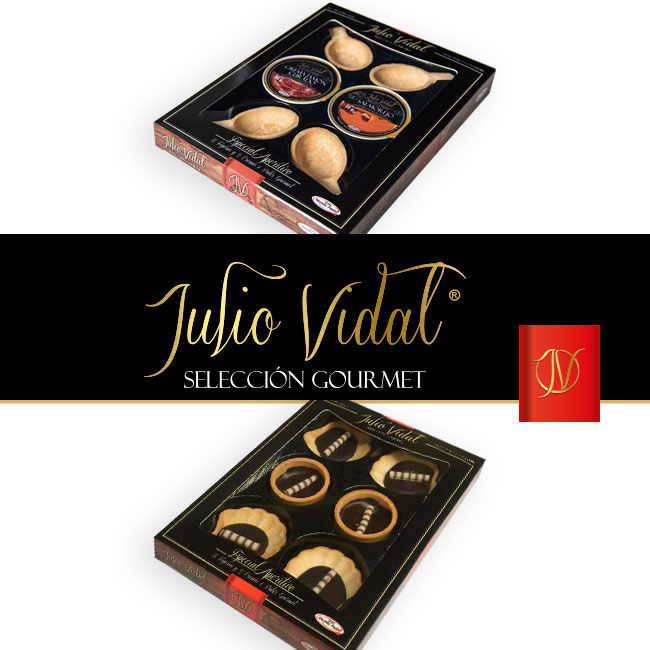 Llega ROQ NOIR
Our latest addition is the Excellent Premium Butter Range, our "Roq Noir". Destined for the most demanding palate and demanded by the best Cheffs and restaurateurs.
With this range we incorporate the manufacture of tartlets with "Cocoa", maintaining our philosophy that characterizes us from our beginnings, which is to manufacture all our products, in an artisanal and healthy way.
Today Mundo Pastel distributes its products throughout the Spanish market, starting a positioning process in the main European markets.
We have a great human team formed by professionals, technicians and commercials, which day by day allow us to advance in our work.
We continue to innovate, betting on quality and respect for healthy eating, habits that we have acquired through our years of experience.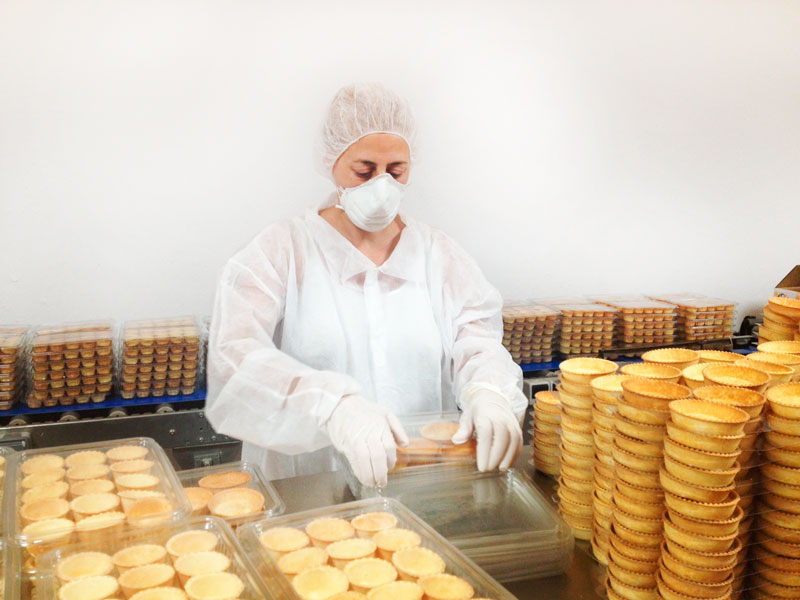 Production departament
we are tartlet manufactures
In the factory we have the necessary machinery and qualified personnel so that the final result is impeccable.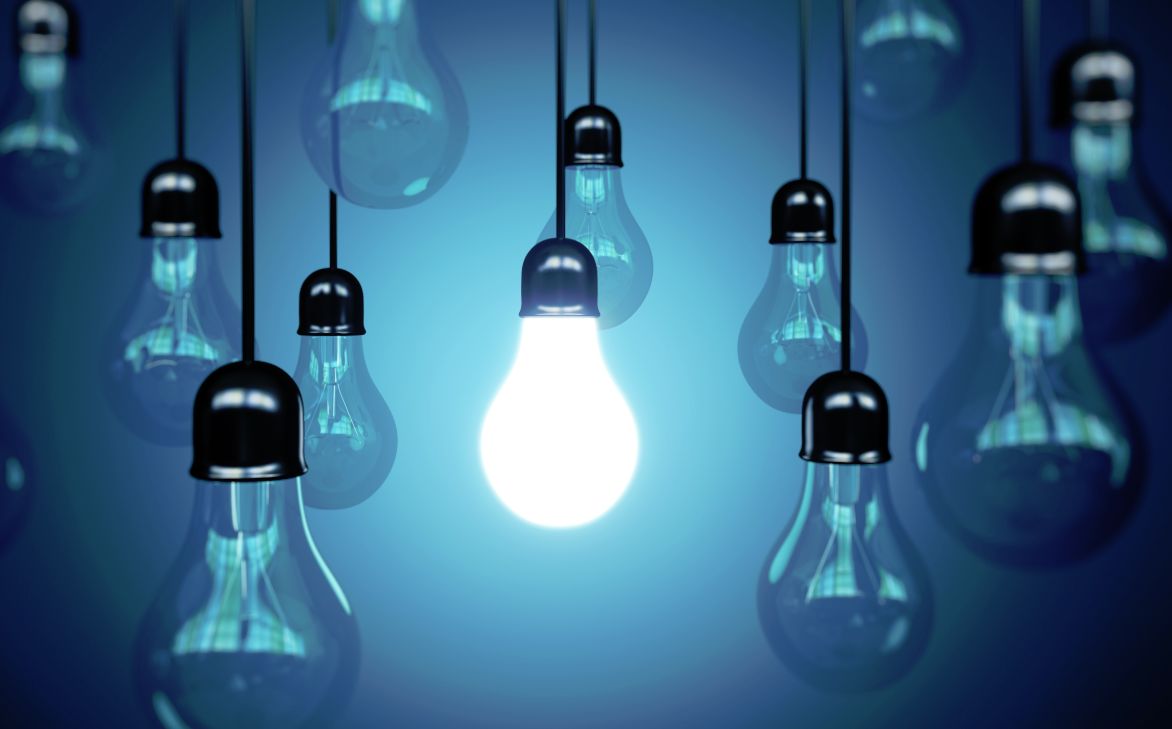 R&D department
We innovate for you
We continue to investigate trends, flavors, textures… in order to innovate with attractive products without sacrificing quality.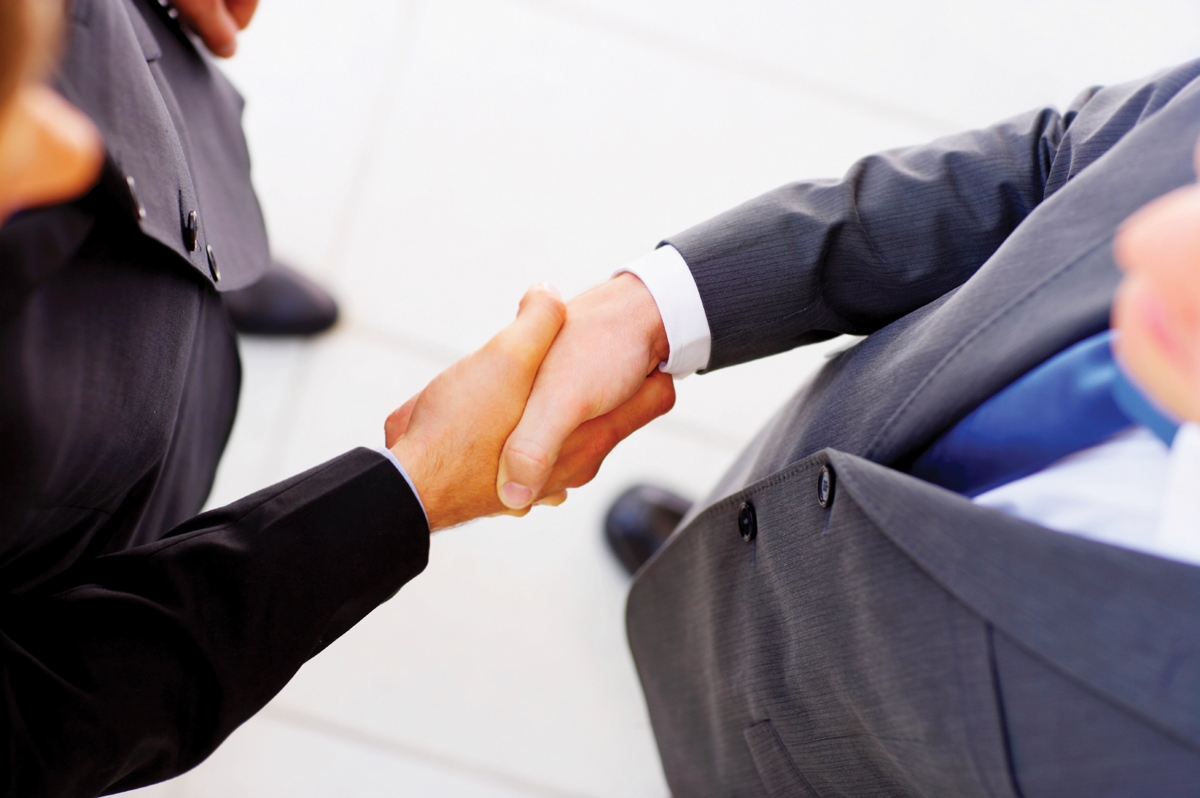 Sales department
own agent network
Our commercial structure covers the whole of Spain and Portugal, as well as Arab Emirates and other countries.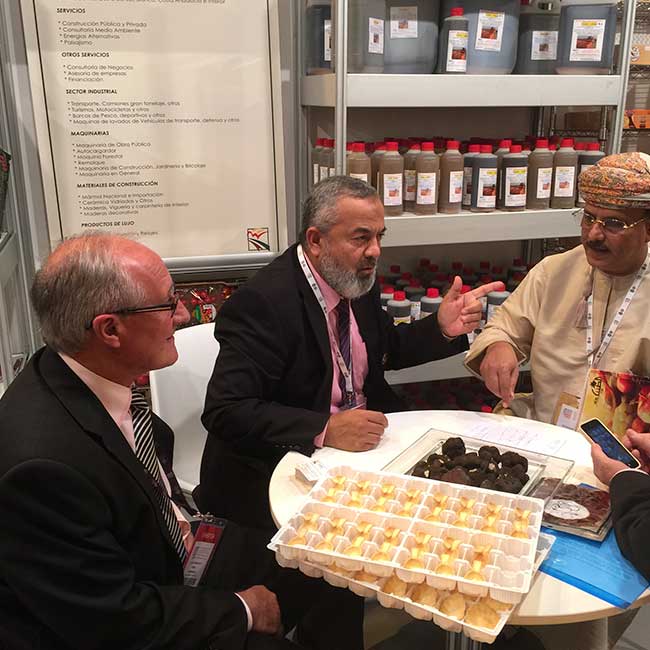 First Feria Halal.
Madrid, October 2015.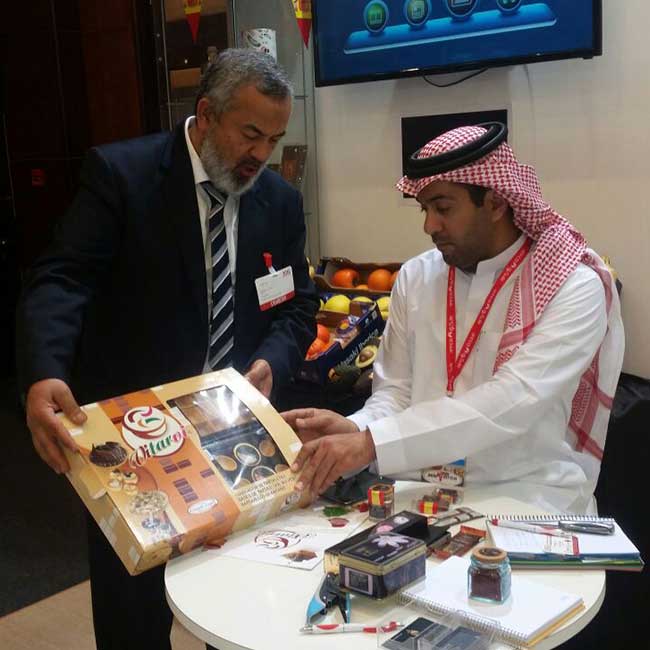 Gulfood Exhibition
Dubai, February 2016.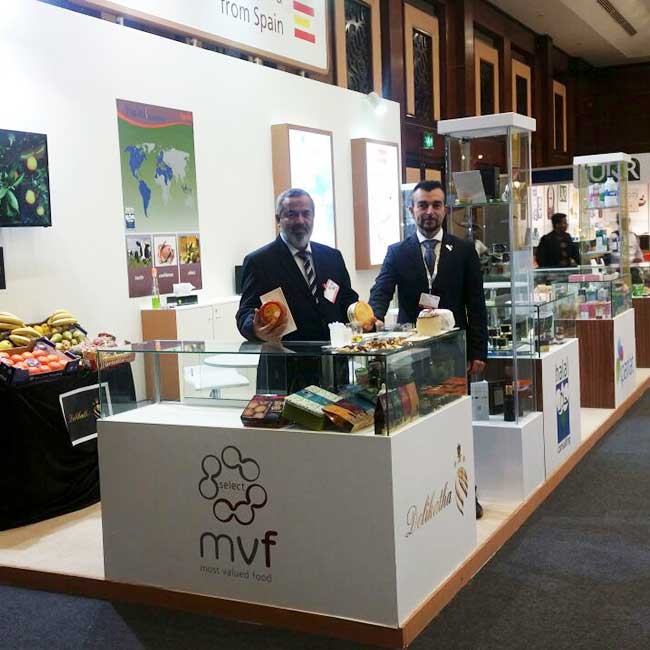 Gulfood Exhibition
Dubai, February 2016.
44º Anniversary United Arab Emirates National Day.
Madrid, December 2016.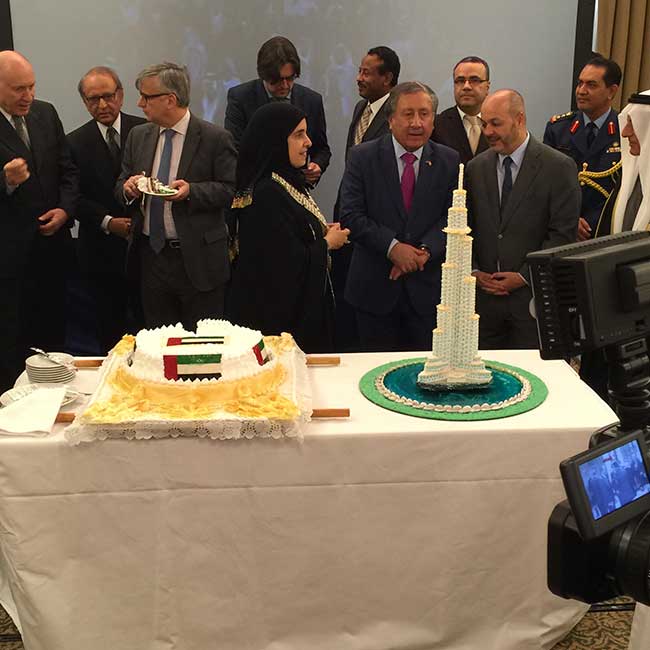 44º Aniversario del día Nacional de los Emiratos Árabes Unidos
Madrid, Diciembre 2016.
Salón Gourmet.
Madrid, April 2017.