Special 110 mm. Tartlet
At Mundo Pastel we like to continue launching new products designed directly for the needs of our customers. Always at the forefront of the markets and in constant evolution and innovation.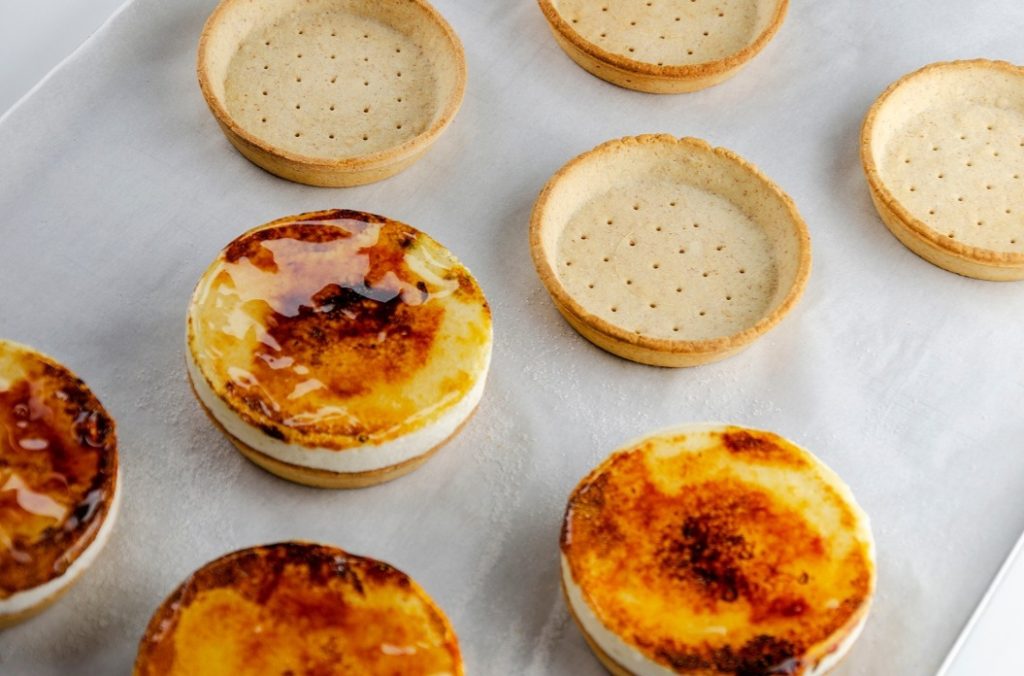 On this occasion, we are happy to present you the new Vitarvi Especial 110mm Tartlet. diameter x 20mm. High. A size that offers great versatility when filling it to taste.
It is made with margarine and its flavor is neutral, suitable for filling with both sweet and savory ingredients.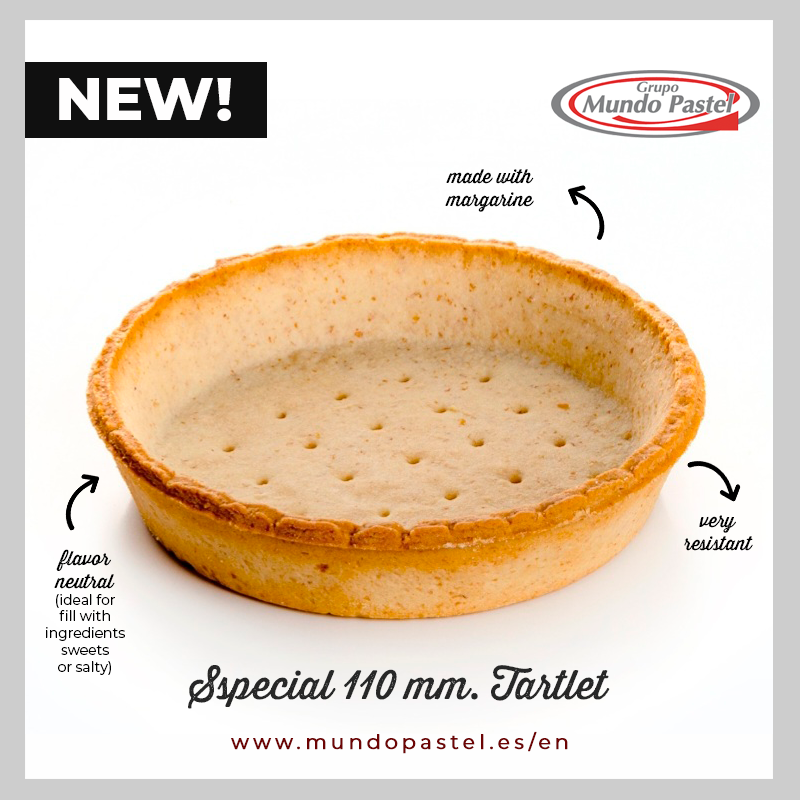 If you want more information or to place an order, do not hesitate to contact us through the following channels:
email: mundopastel@mundopastel.es
Or by phone at (+34) 965590470